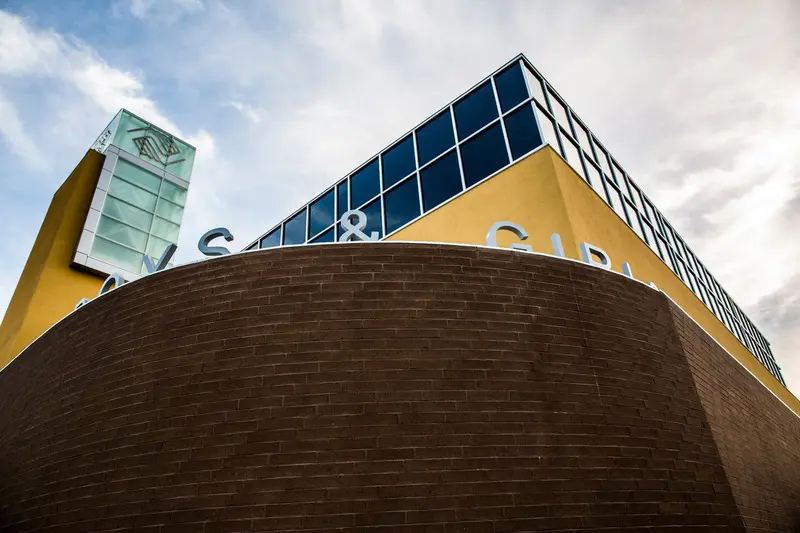 An Overview of Our Window and Glass Installation Company
Storefront Specialties and Glazing was founded in 1999. Located in Albuquerque, New Mexico, our glazing company offers window and glass installation services across the entire state as well as in Southern Colorado, West/Central Texas, and Eastern Arizona.
Dedicated to Providing Quality Customer Service
Our company employs professionals with more than 20 years of experience in the industry. These include civil engineers, business majors, and foremen. With this, we guarantee to deliver superior glazing solutions that meet your needs.
ACG 2021 Best Building Award
Each year, the Associated General Contractors of New Mexico (AGC) recognizes the most impressive construction projects in the state through different categories. In 2021, the University of New Mexico (UMN) Johnson Center received the Best Building Award.
Storefront Specialties and Glazing is a proud contributor to the renovation of this establishment. Our collective work with other trades was awarded under the $20 million and over building bracket.
2019 ENR Southwest Best Project Award
We worked with other contractors and trades for the construction of the Holloman Air Force Base Medical Clinic Replacement. For this, we received the 2019 ENR Southwest Best Project Award under the Government/Public Building category.
Talk to Our Experts Today
Lead time will vary on every project depending on your needs and finishes. Get a head start on your project and we'll do all the hard work for you.