Installing Windows Since 1999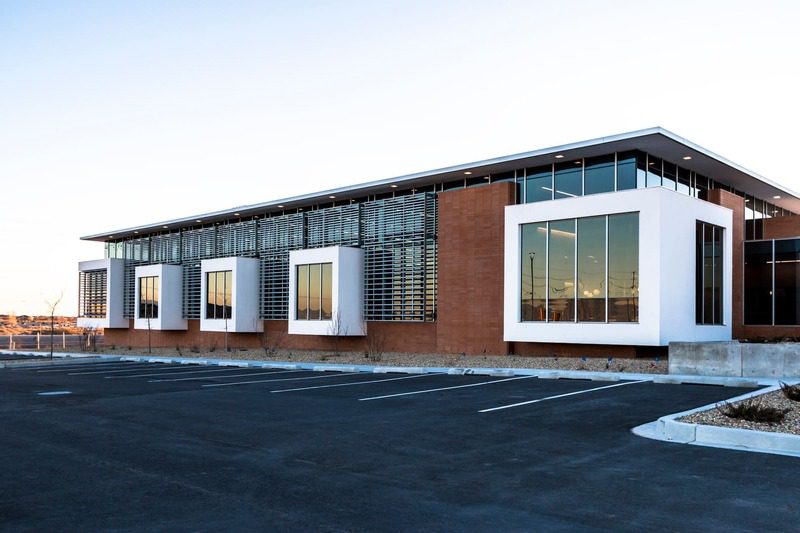 Quality Commercial
Glazing Solutions
Storefront Specialties and Glazing is your source for superior storefront framing, ACM panels, perforated panels, glass and window installation services. We are committed to delivering efficient glazing solutions and high-quality results that meet your needs.
Offering Comprehensive Services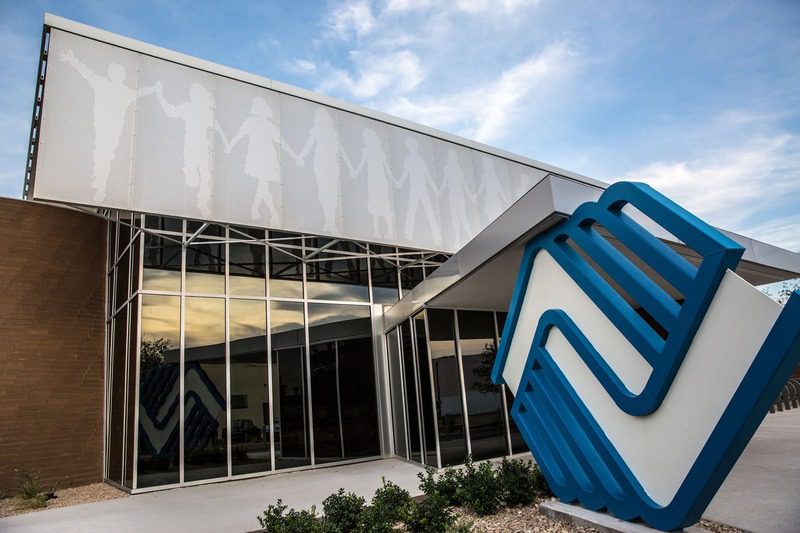 Located in Albuquerque, New Mexico, we offer our services to property owners across the state and its surrounding areas. These include Southern Colorado, West/Central Texas, and Eastern Arizona.
Employing Industry Experts
We have a civil engineer, business majors and lead foremen who have more than 20 years of experience in the glazing industry. With our expertise in the field, we have been given multiple recognitions for our exceptional services.
Exceptional Customer Service Guaranteed
We are here to help you bring your envisioned window architecture to life. Our installations are always done on time while respecting other trades and existing fixtures. Take a look at the projects completed by our experts.
Ensuring Employee and Client Welfare
Our employees safety, and the safety of all trades on a project is our top priority. We are continually striving to keep our and other businesses' employees as secure as possible on job sites.
If you have a set of plans and would like to get a quote, send them to us at [email protected]. You can also reach out to us through this website.
To request an Experience Modifier Rate (EMR) or safety plan and our MBE certificate, please don't hesitate to get in touch. We will get back to you as soon as possible.